Making healthy delicious by baking value-added breads.
1947
Joseph Faucher and his wife Mariette Robert founded St-Méthode Bakery. With shared passion and energy—and despite limited financial resources—, they go on to build a company that remains prosperous to this day, over 70 years after it was created.
A flagship company in the Quebec bakery sector, St-Méthode today distributes three ranges of healthy products throughout the province: La récolte de St-Méthode, Les Grains St-Méthode and Campagnolo.
1975
Joseph and Mariette's sons continue the family tradition when they take over their parents' business.
1987
The "St-Méthode Bakery" brand as we know it today comes into being. The company unveils its new visual identity.
1992
The company innovates, becoming one of the first bakeries in Quebec to focus on health. Several healthier products—such as whole wheat-no fat/no sugar added bread—are made available.
At the same time, St-Méthode products begin to conquer the Montreal market and become increasingly popular right across the province.
1998
St-Méthode Bakery continues to grow, adding technical facilities to its plant. New health-focused breads are produced, among them a very popular multi-grain bread with no added fat or sugar.
2000
A new distribution centre opens in Montreal to meet the increasing demand for St-Méthode's healthy breads.
2001
A new range of bread is added to the St-Méthode product line with the arrival of its Campagnolo loaves, made with extra virgin olive oil—a first on the healthy bread market.
2004
St-Méthode Bakery strengthens its position as a leader on the Quebec market with the acquisition of two strong competitors: Demers Bakery (Sherbrooke) and Marchand Bakery (Magog).
2005
St-Méthode Bakery's output reaches record levels. The company now has two production plants and employs 230 people.
2008
St-Méthode Bakery acquires ultramodern equipment that allows the company to reach even higher levels of production.
This same year, the company announces important partnerships with the INAF and the ALN, with a goal of developing an even wider selection of healthy products.
2009
Nutritionist Isabelle Huot becomes the Bakery's spokesperson. She also collaborates on the development of new product recipes.
2010
Now with over 250 employees and four full bread categories, the company focuses on making further inroads, winning the Zénith "Innovative Company" Award in the Thetford Mines region.
2012 and 2013
St-Méthode Bakery is recognized as one of Canada's Best Managed Companies two years in a row—a significant distinction.
2014
The company is again recognized at the 7th Zénith Awards Gala, this time winning the award for Manufacturer of the Year. Management takes the opportunity to acknowledge the efforts of its 330 employees, dedicating the award to them.
This same year, St-Méthode Bakery joins the Melior program, highlighting its commitment to reducing the amount of sodium in its products and to making maximum use of integral wheat flour.
2014 and 2015
St-Méthode Bakery wins two more awards when it is once again named one of Canada's Best Managed Companies, having now received this distinction for four consecutive years.
2015
Another huge step in terms of food safety: St-Méthode Bakery's gluten-free factory receives SQF Level 2 certification for its outstanding work.
2017
A year of celebration for the Bakery: the company reaches the venerable 70-year mark! With this significant milestone comes a new promise: a promise to go 100% GMO-free, further reinforcing the quality and health-focused positioning of every category of St-Méthode bread.
Good
fresh and delicious bread
Healthy
nutrient-rich breads made from quality ingredients with minimal processing
Home style
authentic artisan breads made with traditional family recipes developed over 60 years of baking experience
We are proud to make healthy delicious!
Our core values guide our efforts and decisions: respect under all its form; loyalty and commitment; recognition; dedication to quality; as well as skill and a sense of responsibility.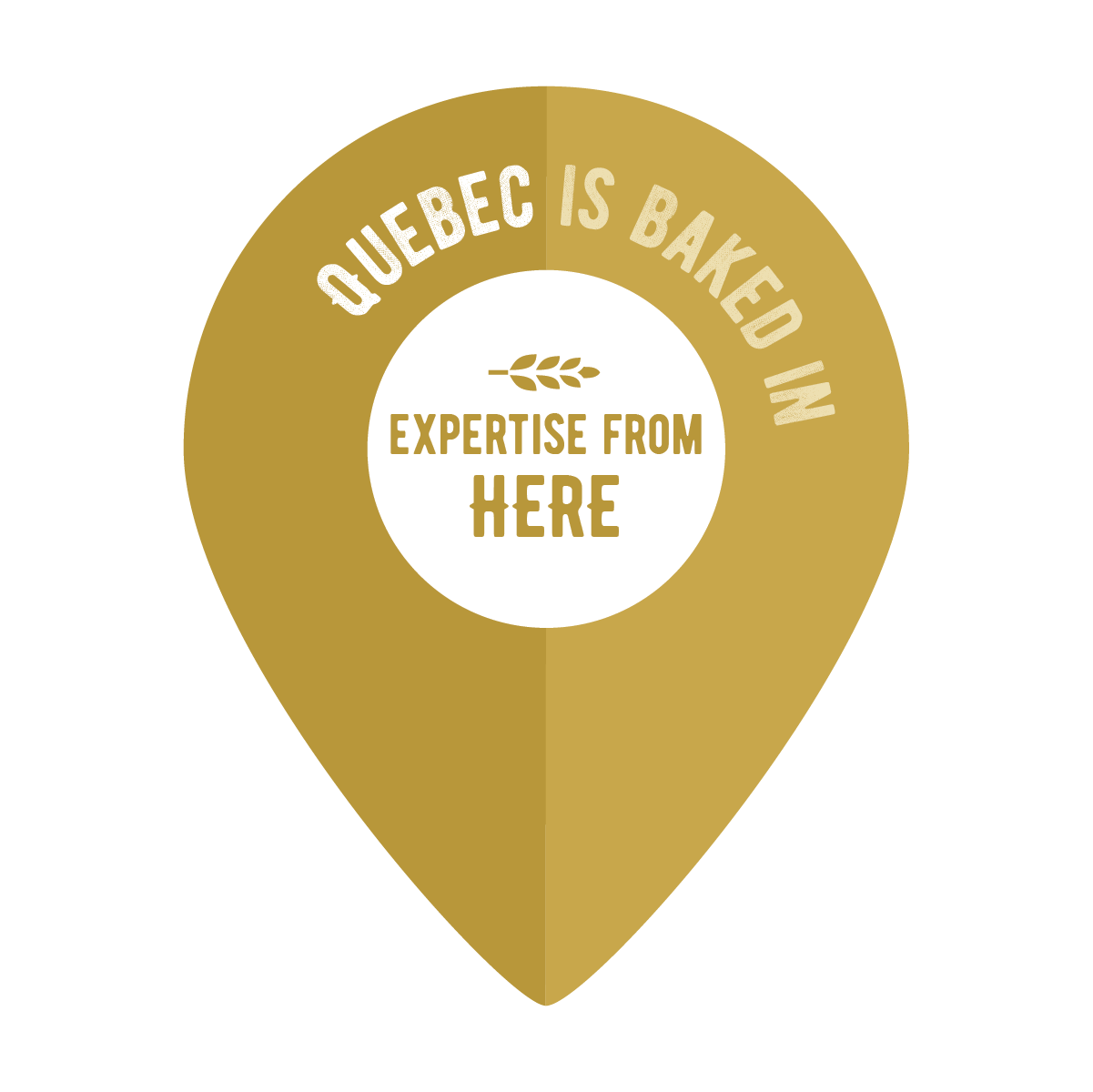 The importance of
Québec flour
"At St-Méthode Bakery, the use of organic and local products is a matter of great importance to us. Our bread is therefore made with wheat flour from right here at home! Not only does this allow us to benefit from products of incredible quality, it also means we are contributing to the development of Quebec's economy by making it strong and prosperous."
Benoît Faucher, président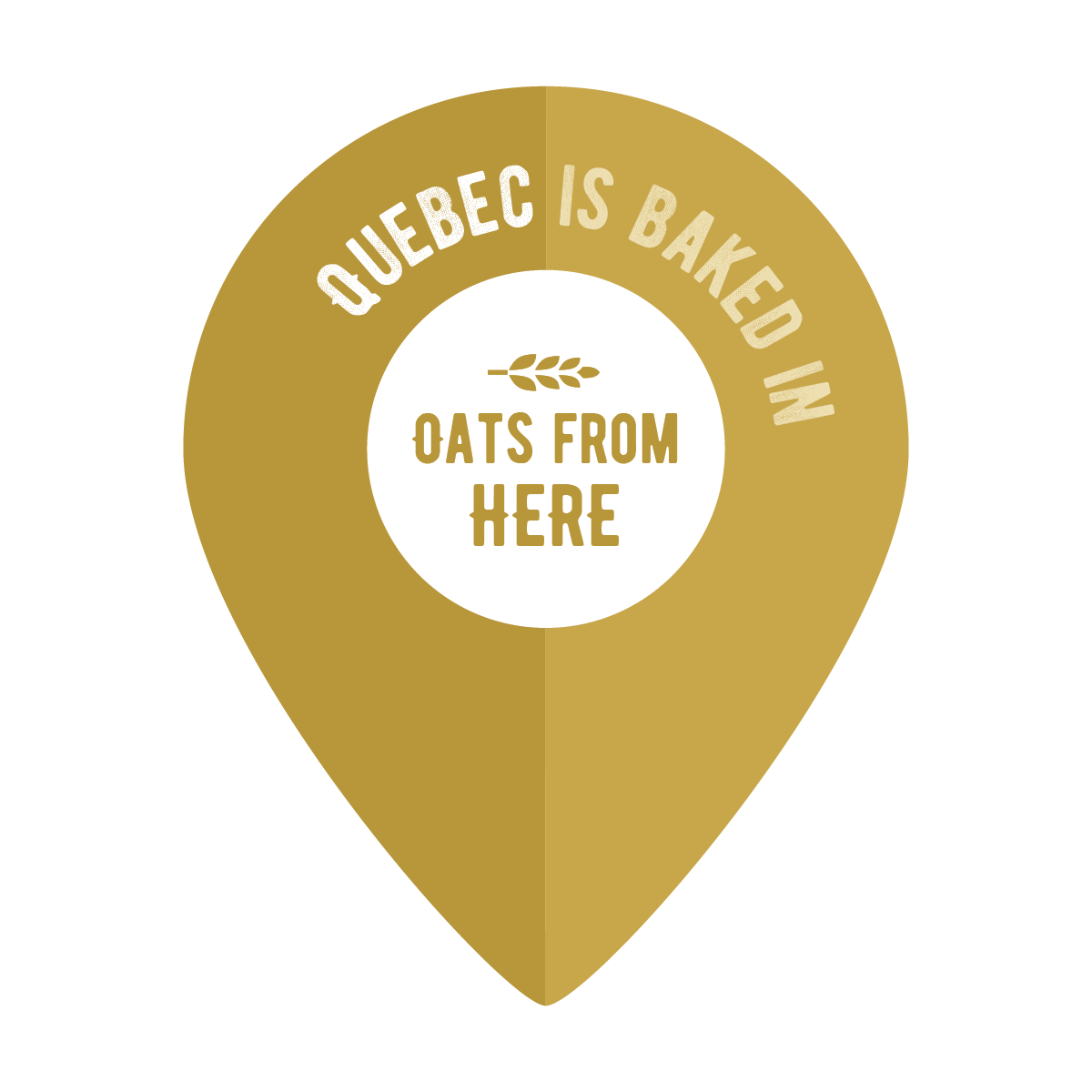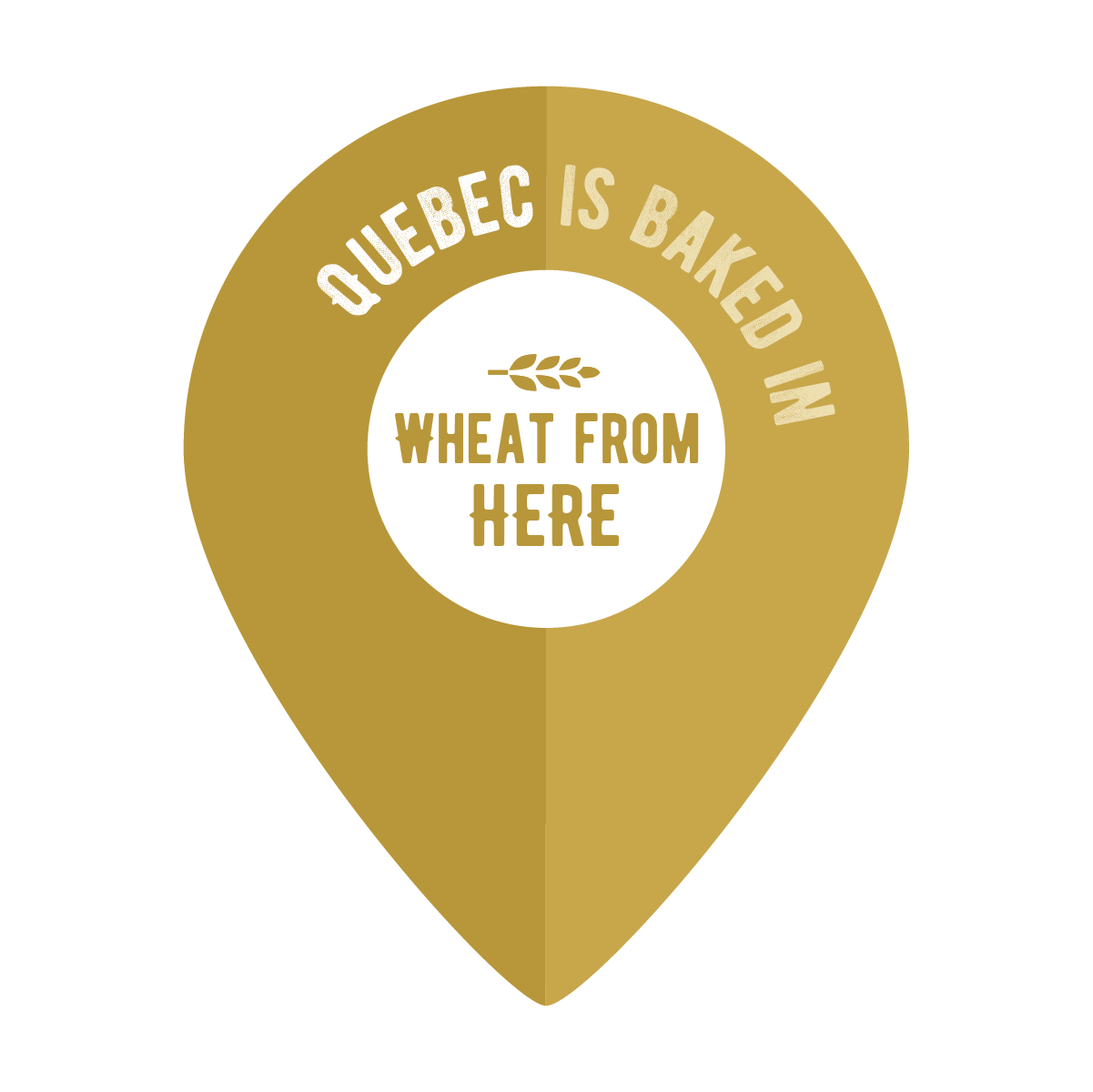 Know-how that has been passed down from generation to generation
Founded in 1947, St-Méthode Bakery is a proudly Quebec-based family business started by Mariette and Joseph Faucher in the town of Saint-Méthode-de-Frontenac. Several generations of families have joined the company down through the years, playing a role in its success for several decades now. Their know-how, together with their use of carefully selected quality products, ensure that Quebec is always an important part of the recipe!