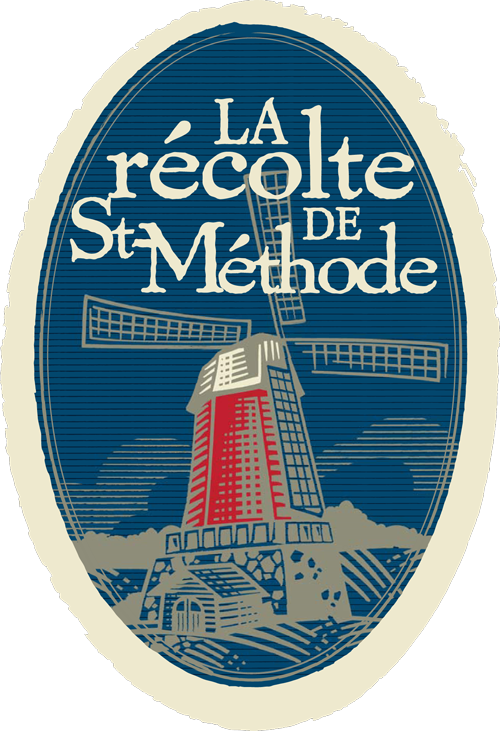 I found my homestyle bread. And I'm a foodie… aren't you?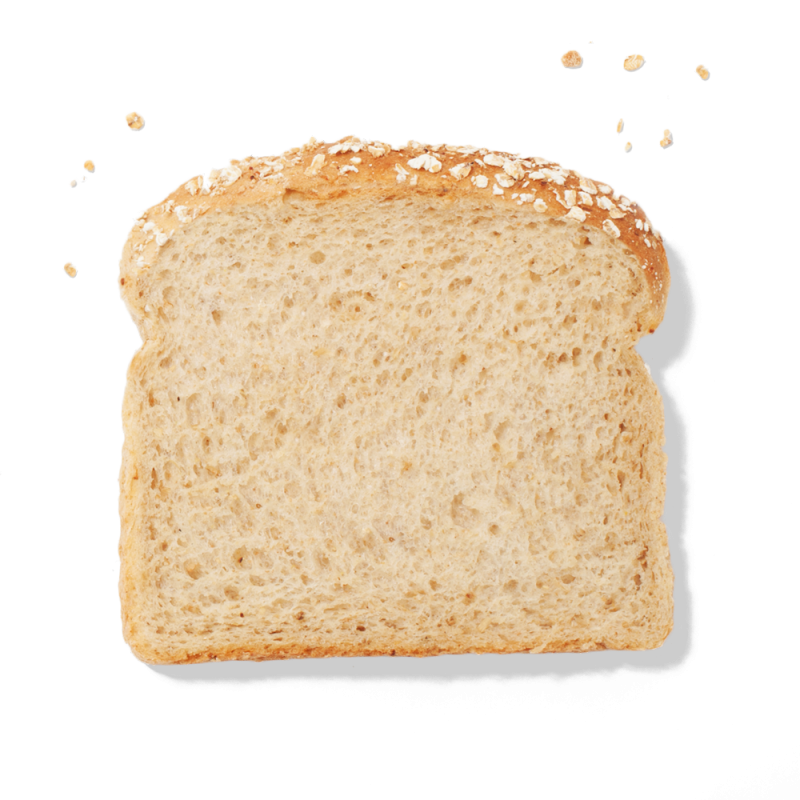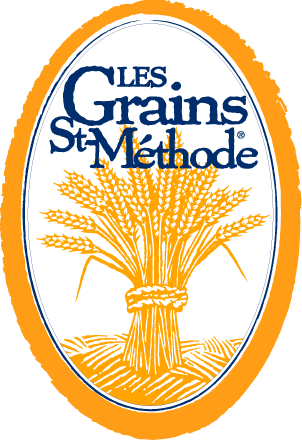 My taste buds don't lie: it's good for me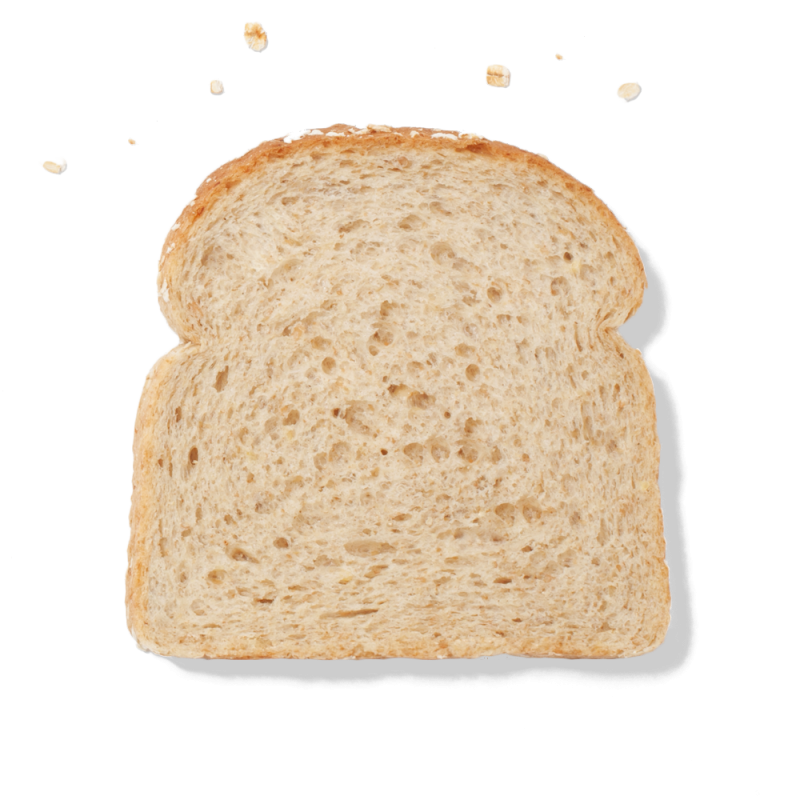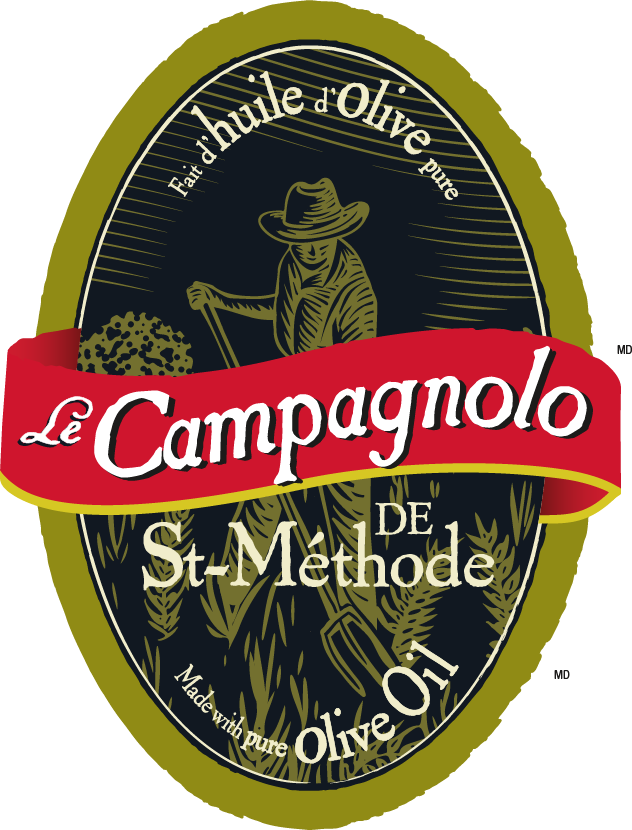 The whole family loves it, especially our youngest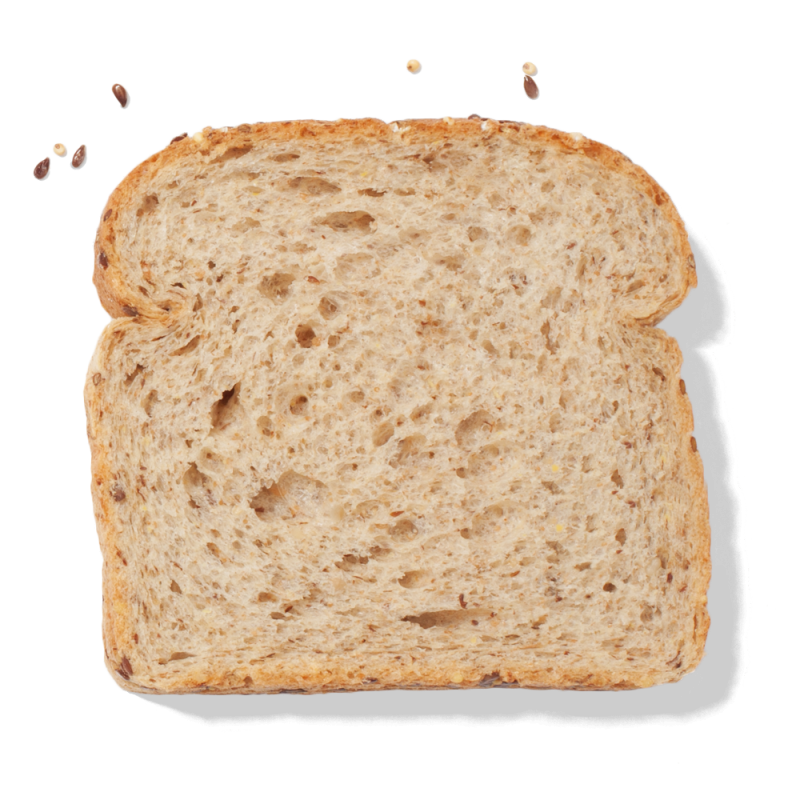 Find your perfect bread
Your personality can often give away the choices you make. You may not like it, but if the shoe fits, wear it!
Start the test